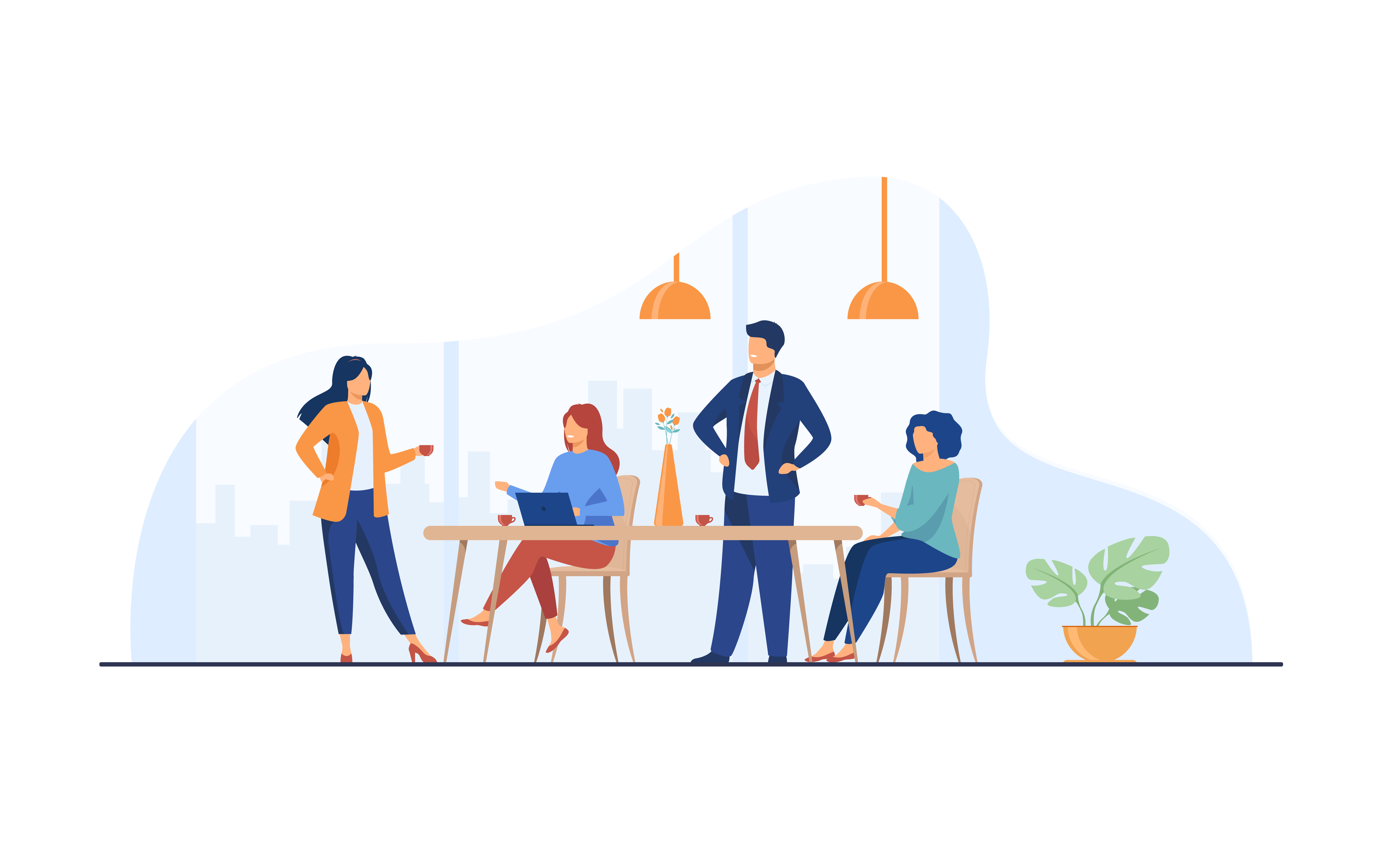 About Fuelonkall
Smarter Refuelling!
Fuelonkall is an online platform that delivers fuel in a safe, reliable, and smarter way. Place your order online and get fuel delivered at your doorstep or current location with no effort. All you have to do is, just book your fuel and sip a cup of tea and get ready for your uninterrupted ride.
Why Choose Us
Best Quality, Right Quantity!
Every drop of fuel that goes into our customers' vehicles is checked for quality before it is delivered. Fuelonkall is delivering fuel at your location in a most trusted way!